Theft Doesn't Only Occur Through An Open Window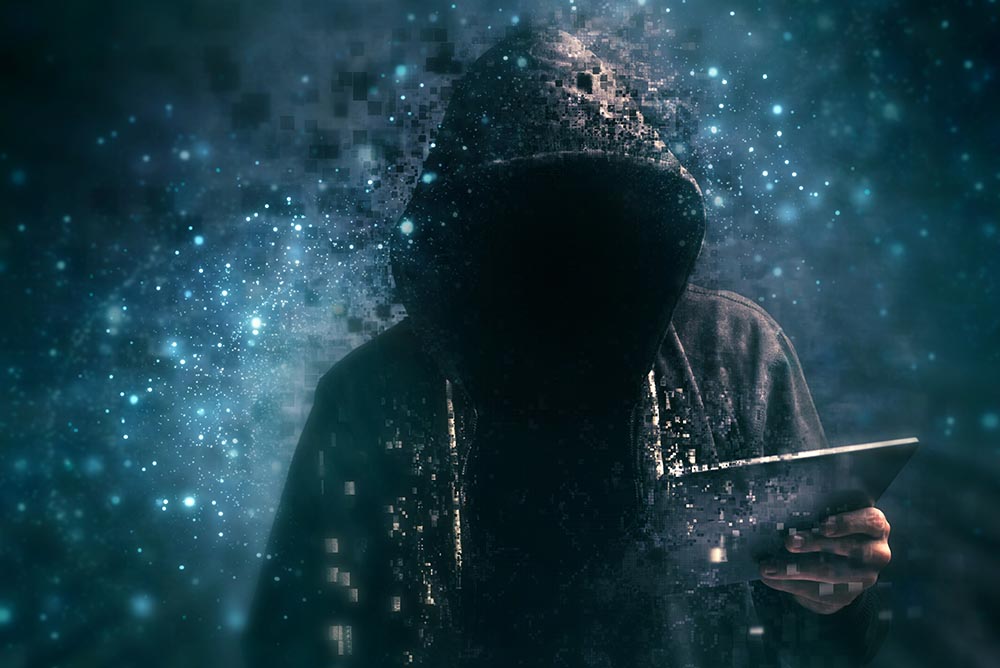 Cybercrime is a tier one threat next to terrorism and can cause havoc, mayhem, financial loss and irreparable reputational damage to your business.
If you haven't done anything to protect your and your clients' data, you need to start.
Two thirds of SMEs suffered a data breach last year – this is equivalent to one attack every 19 seconds*! Cyber security must form an essential part of your business continuity and disaster recovery plans.
1.6 million cybercrime incidents were reported in the last year**.
£25,700 was the average loss for SMEs*, an increase of 54.4% on the previous 6 month period***.
89% of small businesses saw an impact on their reputation after an incident.
While we all know cybercrime exists, figures indicate that businesses are still not taking adequate precautions to protect themselves. Some of us think we have adequate security in place but the reality is either we don't, or we are using out of date practices.
The world of cyber is a dynamic one. It's a fast paced and an ever-changing crime type which we need to be equally adaptable to, reviewing our processes and procedures to keep up with the pace.
So what can you do to help protect your business? Firstly, you must treat cyber security seriously. This is a real and persistent threat. In the same way you protect your personal property and belongings in your physical world (such as your home or business premises) you must apply the same approach to your online world. Cyber security should form part of your business continuity and disaster recovery plans.

Passwords
Your password is the lock to your front door so make sure it's secure. Simple passwords can be easily guessed. This is like leaving your door or windows to your home open, these passwords have little or no effect on the criminal. Choose secure passwords and use 2 factor authentication.
Put a lock on your front door.

Antivirus
The security guard on your front door checking everyone's invitation to come in. Make sure you have some and that it's up to date. Viruses and malware can infect any device, computers, phones etc. Once in, it can lock you out, steal your information and spy on you.

Update Software
Vulnerabilities are the holes in your fences and walls. Updates and patching are there for a reason and will fill these holes in. If you fail to update or patch you leave yourself at risk as criminals can exploit this. Also – turn on firewalls! This is your buffer between your network and the outside world.

Back-Ups
This is protecting your crown jewels and putting them in a safe place. Making a copy of the things that are important to you is critical to your business continuity. How long could your business survive without this data?



Phishing emails
You wouldn't let a stranger into your home so why let them into your computer? Phishing emails are the biggest facilitator of malware infection into our computers caused by clicking on a link or attachment or entering credentials after following a link within an email.
Be prepared! Be protected! By not taking cyber security seriously it leaves you at risk and increases your chances of becoming a victim of cybercrime.
For advice and support on how we can help protect your business with resilient IT solutions and robust cyber security please contact
This email address is being protected from spambots. You need JavaScript enabled to view it..
Contact Us
Book a FREE, 5 minute consultation with one of our experts
Rated an average of 4.9/5 by our customers.
Email me the FREE RICS Survey Guide
Thank you.
The FREE RICS Survey Guide has been sent to you.
Please check your email.
Top