Lease Extension Services
A short lease can be a severe disadvantage to lessees.
Situations such as, declined mortgage applications, unable to sell and substantial extension costs can be avoided. There is a mechanism to extend and potentially increase the value of your property. Our experienced surveyors can undertake a valuation which will provide how much it will cost to extend the lease along with the value of the property with and without the extension. This will help you make an informed decision in regards to starting the extension process. Additionally our surveyors can negotiate with your freeholder on your behalf taking the stress away. The longer you leave it to extend your lease the more it will cost. Speak to us today.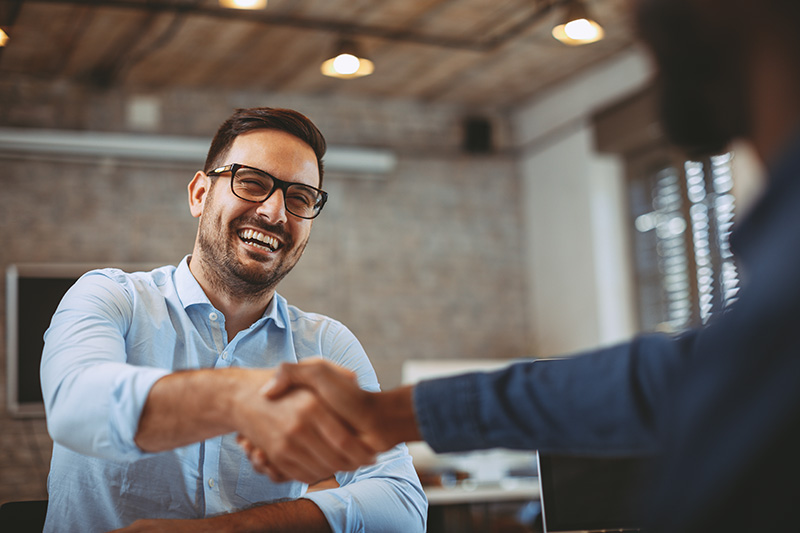 Contact Us
Book a FREE, 5 minute consultation with one of our experts
Rated an average of 4.6/5 by our customers.
Top