ALEP Golf Day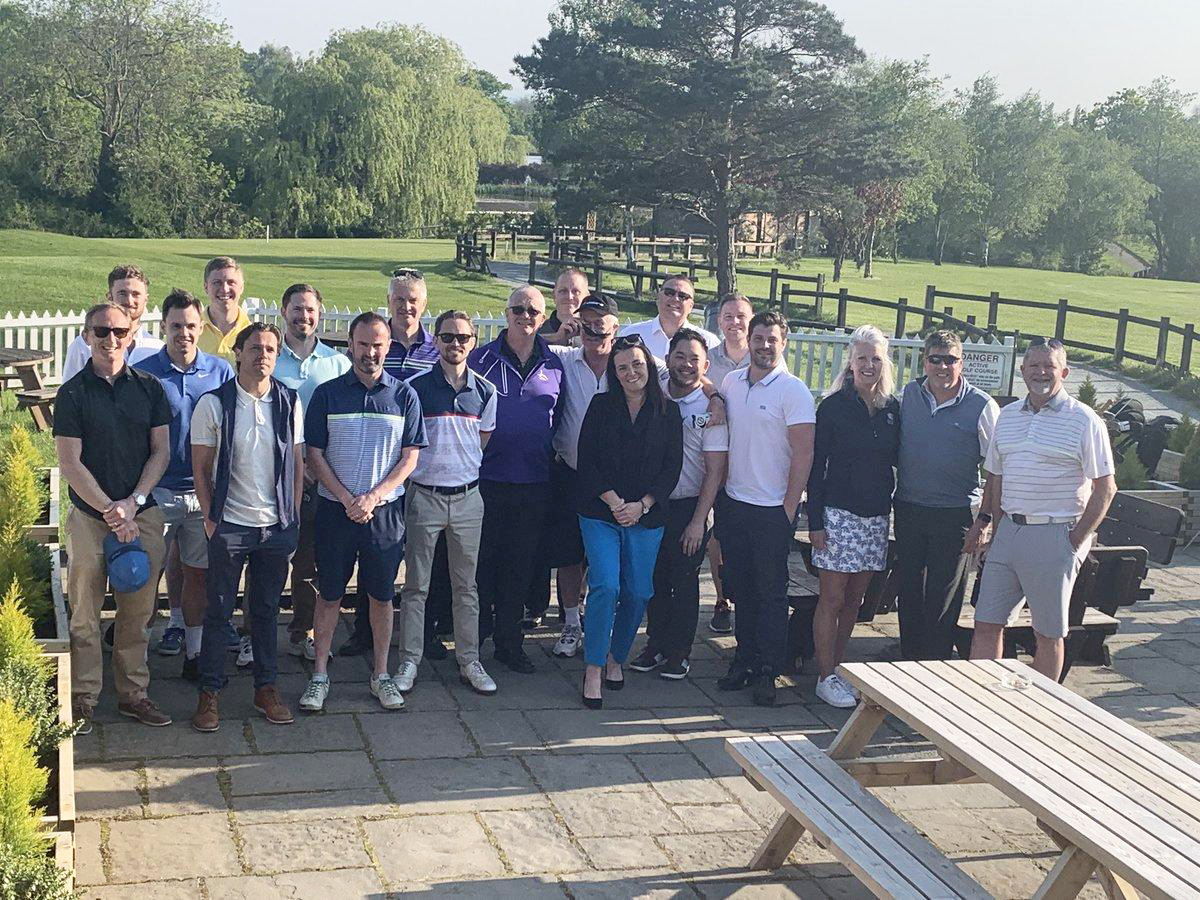 On the 15th May 2019 ALEP (The Association of Leasehold Enfranchisement Practitioners) arranged a golf day that provided a fantastic opportunity for novices, hackers and golfers alike!
The event was held at Warley Park Golf Club in Essex with all who attended having a great day.
Swinging into action was one of MAP's surveyors, Ryan Bridges who won best player in the novice class. When asked how he felt about winning, Ryan commented "It was a total surprise as I have never picked up a golf club before."
Congratulations Ryan, let's hope this will be a new sport for you to enjoy in the future.
Contact Us
Book a FREE, 5 minute consultation with one of our experts
You might also be interested in
Rated an average of 4.9/5 by our customers.
Email me the FREE RICS Survey Guide
Thank you.
The FREE RICS Survey Guide has been sent to you.
Please check your email.
Top