Volumetric Modular Homes – Hype Or A Real Opportunity?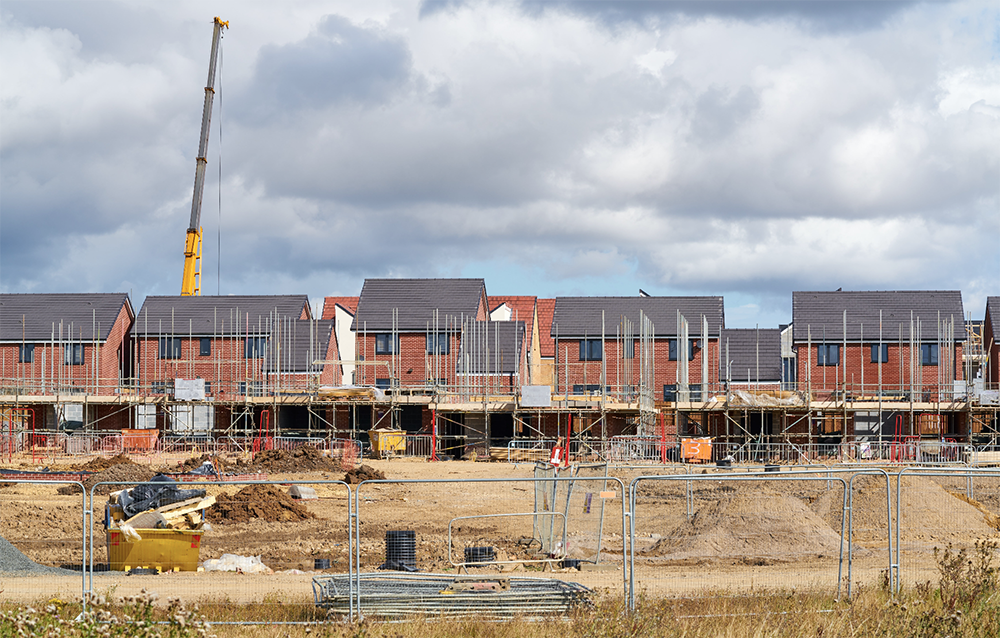 Virtually not a day goes past when news articles and headlines highlight the lack of housing construction over the past 30 years which has resulted in the pent up demand for social and affordable homes.
That said, the hype of off-site and factory homes have the industry asking serious questions about the real facts around these types of homes. The drivers for these questions vary, but in large those responsible for the supply of affordable homes are waking up to the reality of not being able to hit their aspirational targets. Housing associations that have been delivering or acquiring under section 106 all have aspirations to increase their housing stock and yet delays in building or just the lack of new projects are all hampering these numbers.
This probes the question of how will they manage this increase in numbers and leads to the enquiries for factory homes.
"Some degree of coordination is of course required for this to be a seamless exercise".
Starting from the technical aspects of these types of homes there are savings to be made from below ground and upwards. For example with the point-loaded structures only a simple pad system may be all that is required, ground report permitting. For line loaded systems, a ring beam and for either screw piles may be also be suitable. All of the above save on time, as well as workload and are much more environmentally friendly than traditional muck-away then tons of concrete. Not to mention that all site works starts simultaneously as the manufacturing process begins in the factory. Some degree of coordination is of course required for this to be a seamless exercise.
Other primary drivers should be the quality of the finished product. If nothing else all factory homes should have a quality standard that is consistent. The days of endless snagging on site and trying to make good the lack of workmanship should be a thing of the past with volumetric homes. Short cuts that are routine on a building sites are just not possible with a factory home, precut holes in the steel for cabling and pipes do not allow for anyone to change how the homes are put together. A good example of the quality are the air tightness and U values as well as the EPC ratings that come as standard.A typical modular home would leave a factory as B+ home.
The materials used in the manufacture of modular homes can also be of a more robust nature. A good example of this is the flooring, Knauf GIFA flooring or the walls, British Gypsum's Rigidur H. Both very durable and add to the overall performance of the homes. Acoustic values can also be easily increased with a little forethought.
Innovation can also be a driver as the ease with which any new technologies can be incorporated into the units. A good example of this is the PV battery storage units that can be fitted in the factory. Once again, a much safer and simpler job than sending men out on a building site with all the usual health and safety issues.
From 1bed micro bungalows, 2B4P, 3P5P and 4 bedroom homes all are possible. The numbers of people in temporary accommodation in most of the UK towns are staggering. Families living in B&B rooms with little or no cooking facilities all need places they can call home. The modular world has solutions for these people as well as giving the young first time buyers a chance to get on the housing ladders. Stability of build cost on the superstructure should encourage the local authorities, housing associations and private developers to embrace this type of delivery.
Contact Us
Book a FREE, 5 minute consultation with one of our experts
Rated an average of 4.9/5 by our customers.
Email me the FREE RICS Survey Guide
Thank you.
The FREE RICS Survey Guide has been sent to you.
Please check your email.
Top