Express Surveys
Are you fed up waiting ages for old fashion surveyors to deliver reports while your sale hangs in the balance? Then look no further. Book a Premium Express Service for your survey today.
Premium Express Service for surveys - We guarantee report delivery by 6pm the same day as the inspection or we give you back DOUBLE the PREMIUM EXPRESS fee.*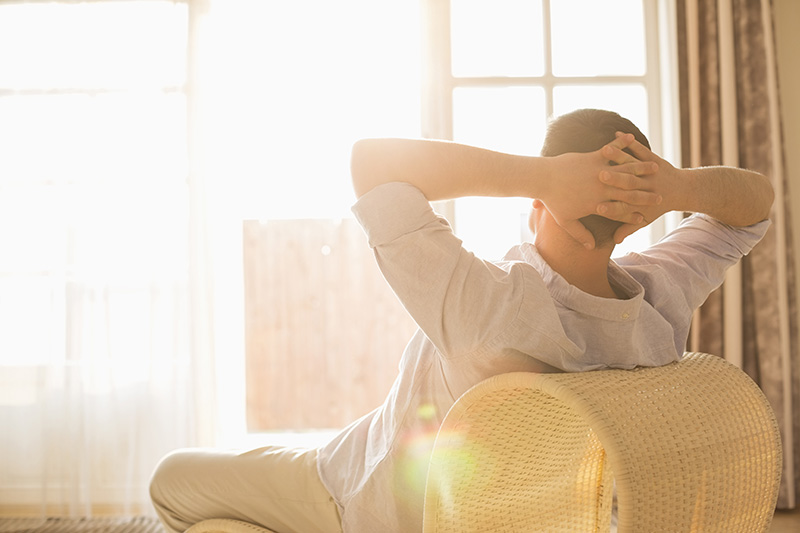 *Conditions apply. Details on request. Advance payment required.
Contact Us
Book a FREE, 5 minute consultation with one of our experts
Rated an average of 4.9/5 by our customers.
Top