Don't Talk to the Dummy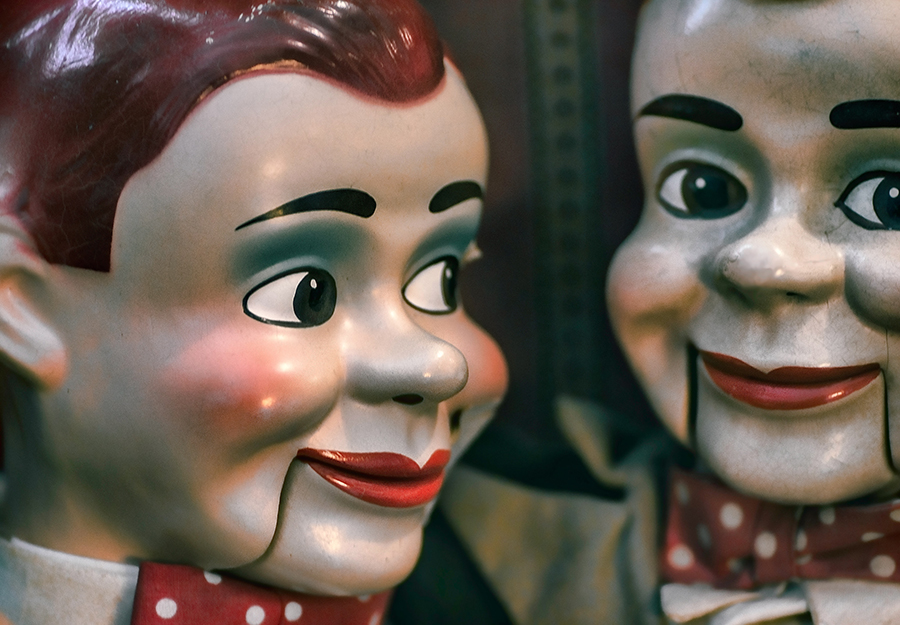 I visited a flat in Walthamstow where the occupier was a children's entertainer. Whilst I was in the property he was rehearsing his act in the spare bedroom with a ventriloquists dummy. Every time I chatted to the occupier, the dummy replied. I've seen a great deal during my long career as a RICS surveyor whilst undertaking survey inspections, but this was a first.
Contact Us
Book a FREE, 5 minute consultation with one of our experts
Rated an average of 4.9/5 by our customers.
Top