Homescore Survey
Homescore offers excellent value and is suited for virtually all property types. It covers 18 sections of condition and uses a straight forward 1-10 scoring system so you can see at a glance the rating of each element.
Using the latest eTech technology, the report is delivered to you the same day as inspection and any follow up questions can be dealt with over the telephone with the surveyor at no extra cost after you receive the report.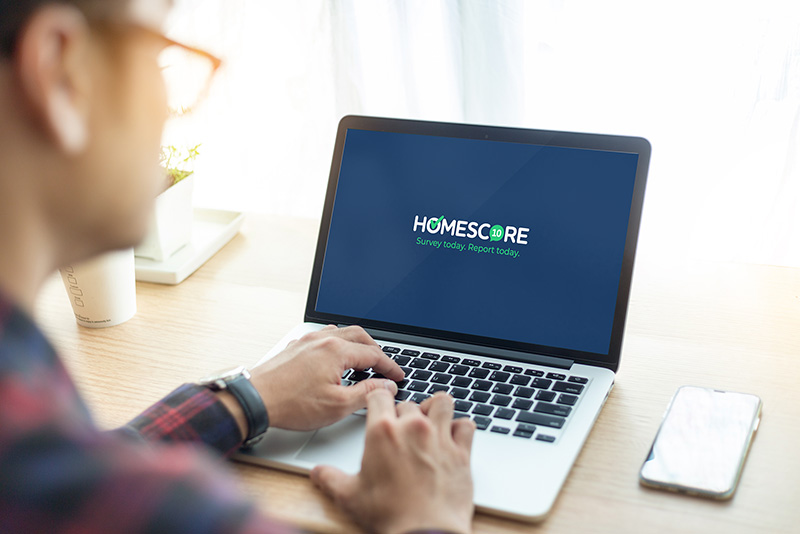 Contact Us
Book a FREE, 5 minute consultation with one of our experts
Rated an average of 4.6/5 by our customers.
Top